Goodbye COVID 👋
Last Updated: March 3, 2023
Fast deliveries have finally resumed after years of coronavirus lockdown. Things are opening up more and more every day. That's great news for the world and for our customers! However, the virus has caused a lot of weird things to happen with logistics worldwide, especially things shipped from Asia. Some of our packages may still be moving slower than usual, so you should expect delivery of shipped orders in about:
👉 12 to 21 days for the US;
👉 5 to 10 days for the UK;
👉 12 to 21 days for Australia;
👉 3 to 7 days for orders from the EU, domestic US & UK orders;
👉 12 to 21 days for other countries.
Your package should arrive sooner, but it can take this long because all outbound packages must remain in India, Singapore, or Dubai for approximately seven days, waiting for the next cargo flight. Your package will then be shipped overseas. It may take up to two weeks before it is scanned at the first local port. Also, tracking updates may not be available for some shipments because postal carriers around the world optimize and speed up their operations by skipping package scanning.
👉 Example of tracking information
Customs clearance is a necessary process for all goods crossing a border between countries. It usually takes 2-3 days, but can sometimes take up to 10 days if there is a delay at customs, so you may experience a delay in receiving your items. Unfortunately, the estimated delivery time is completely out of our control due to the many third parties involved (customs, various international services and carriers).
Where to Track Your Order
Once your order is in-country, please use your local governmental postal service website for the best tracking updates. Additionally, you can track all of your shipments at 17Track.
👉 USPS Tracking for all US orders (LKxxxxxxxxxFR, LPxxxxxxxxxIN, RRxxxxxxxxxAE or LTxxxxxxxxxSG).
Note: Shipments with an FR suffix (LKxxxxxxxxxFR) will not appear on the USPS website until they arrive in the USA;
👉 Asendia website for orders that have an FR suffix regardless of the destination country (LKxxxxxxxxxFR);
👉 17Track can also be used for packages shipped from Dubai via Emirates Post for more accurate results (RRxxxxxxxxxAE);
👉 Royal Mail for parcels sent from India to the UK (RMxxxxxxxxxxxIN);
👉 India Post for packages sent from India to anywhere in the world (LPxxxxxxxxxIN, EAxxxxxxxxxxxIN or RMxxxxxxxxxIN);
👉 Australia Post for packages sent from India and Singapore to Australia (LPxxxxxxxxxIN, EMxxxxxxxxxIN or LTxxxxxxxxxSG);
Note: Shipments with an FR suffix (LKxxxxxxxxxFR) will not appear on the Australia Post website until they arrive in Australia;
👉 Singapore Post for packages shipped from Singapore for more accurate results (LTxxxxxxxxxxxSG);
👉 Singapore Post for packages shipped from India to Singapore (EAxxxxxxxxxxxIN);
👉 Swiss Post website for orders that have an CH suffix regardless of the destination country (LPxxxxxxxxxCH);
If your order has been assigned a tracking number, it means your package has been successfully shipped and your order status is In Transit. Order information may not appear in the tracking system until the shipment reaches the first local port in your country, so sometimes you may see "Unknown," "Pending," "Not Found," or "Tracking Does Not Exist.
COVID-19 Crisis Update: June 4, 2022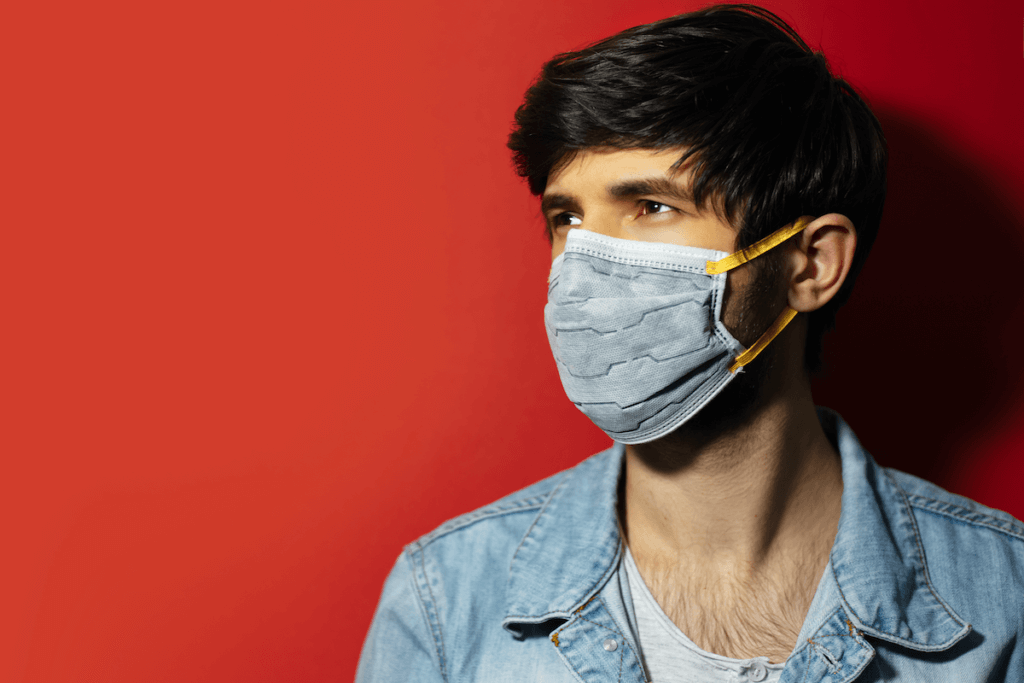 Dear customers,
In light of the current COVID-19 outbreak, we first and foremost want to express our sympathy to all those affected. As the world seems to be at a standstill, this crisis touches us all in some way. We wish everyone a swift recovery and a rapid return to better days.
Expected Delivery 🤷
Despite the quarantine, our teams in India and Singapore continue to pack new shipments and register parcels in the postal system to ensure that the orders are dispatched and delivered ASAP.
The virus has caused lots of weird stuff to happen worldwide with logistics, especially things that are shipped out of India, Singapore. Some packages get delivered in just 10 business days, some in a few weeks, some - in 2-3 months even for orders sent from the same location on the same day.
Unfortunately, this is completely out of our control. Please use your local postal provider website for more accurate tracking updates (links are provided above).
Why Requesting a Refund is a Bad Idea
Please do not request a refund. Here's why.
Our team works hard to get your order delivered as soon as possible. Your package has already been packed and will be dispatched as soon as postal service between countries resumes. A request for a refund means that we must find your package, unpack it and our support team must send a refund request to the bank.
Worldwide refund departments are overloaded and your request will be processed for weeks or even months. In addition, a large number of refund requests mean that banks will impose fines on us and we will no longer be able to accept credit/debit cards and PayPal so some vendors will be forced to leave the business in case of too many refund requests (just like ModafinilCat did). We don't like fees, you don't like fees but banks take advantage of this crisis by charging enormous fees.
We understand that this is an extremely unpopular measure, but we are freezing refunds until this crisis ends. In return, we can provide you our store credit. It comes with a 10% bonus to make your next purchase more beneficial for you.
Please bear with us. This situation is unprecedented for everyone and we assure you we are doing our best to get the logistics optimized. You can trust us.
We have always worked hard so that you can buy generic meds at the lowest prices. Today we need your support – just keep calm and wait – your order will be delivered soon.
Please be easy on our support agents as there is nothing they can do. Prepare for the delays and keep an eye on tracking updates.
Stay safe,
Daniel